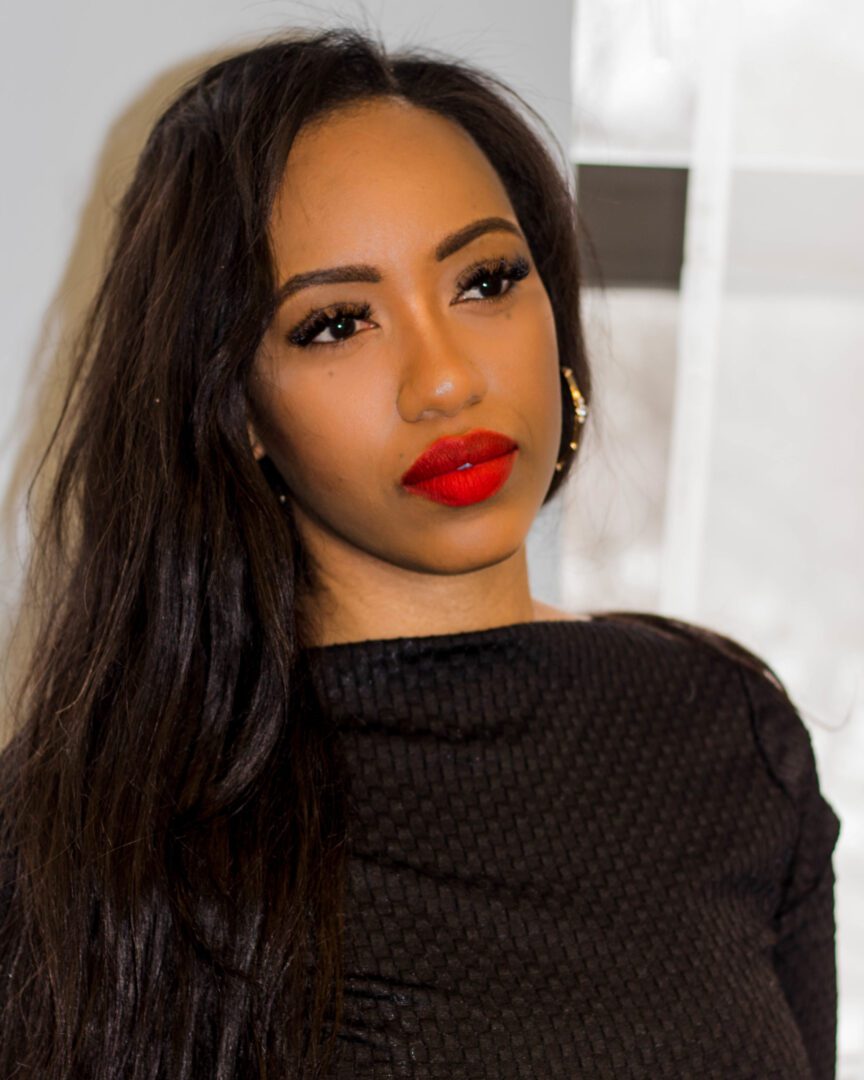 Licensed esthetician • Certified pmu artist • master lash artist • master's in int'l business
Hey gorgeous!
Let me introduce myself,
I am Yashira Hiraldo, founder of GLAMRŪM. I first took Cosmetology classes while still in High School thinking that it would be a wonderful and profitable way to pay for college. After I finished High School, I enrolled in college for Business Management and at the same time was working at a Beauty Salon. Once I finish undergrad school, I immediately went for my MBA in International Business. I tried looking for jobs in my field of study, with no luck due to the economy situation. With a well established clientele and now almost 8 years in the beauty industry, knowing how profitable and always growing this industry is, I switched my focus and instead started attending private classes, conferences and beauty shows. I got involved with everything related to the beauty industry; Nails, Waxing, Eyelash Extensions, Microblading, Permanent Makeup, etc. My true satisfaction is seeing my client's faces when they leave the studio feeling pretty and with a new sense of self-confidence. I've been in the industry for more than 15 years and I believe I will retire doing this because its what I love.
New to Chicago, I reminisce about past visits to the windy city and how I always thought everyone was so trendy and fashionable here. Little I knew this would be my new home. After Hurricane Irma and Maria hit my home island, Puerto Rico in 2017, I came back but this time looking for opportunities. Now that I'm making Chicago my home, I'm thrilled to make people look their best here.
I have been so blessed to be able to combine my two passions, business and beauty with GLAMRŪM.
You'll likely find me reading the Wall Street Journal as much as I read Vogue…