Glamrūm
/ɡlam/ /ro͞om/
chicago • since 2017
Glamrūm is located in the vibrant and eclectic Chicago's Lincoln Park neighborhood, featuring a cozy intimate space. We offer a modern approach to beauty with the latest techniques and innovations in the industry. Our goal is to enhance your features and showcase your natural beauty.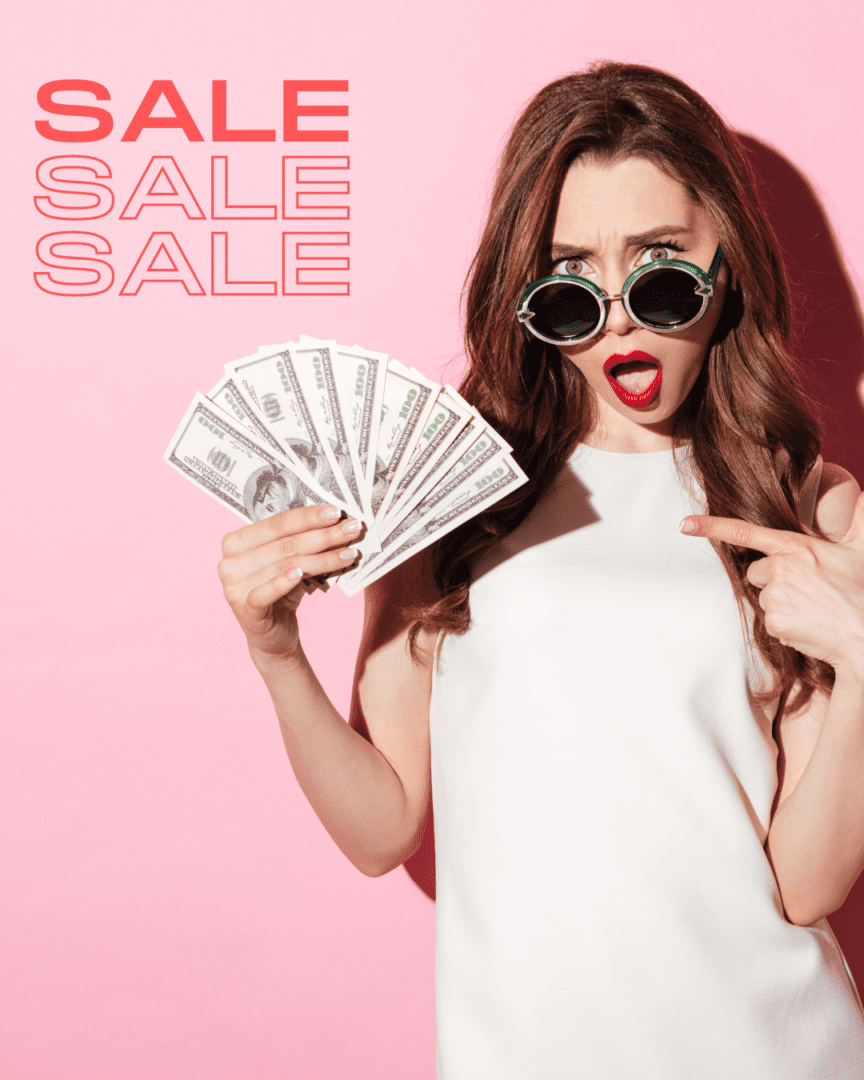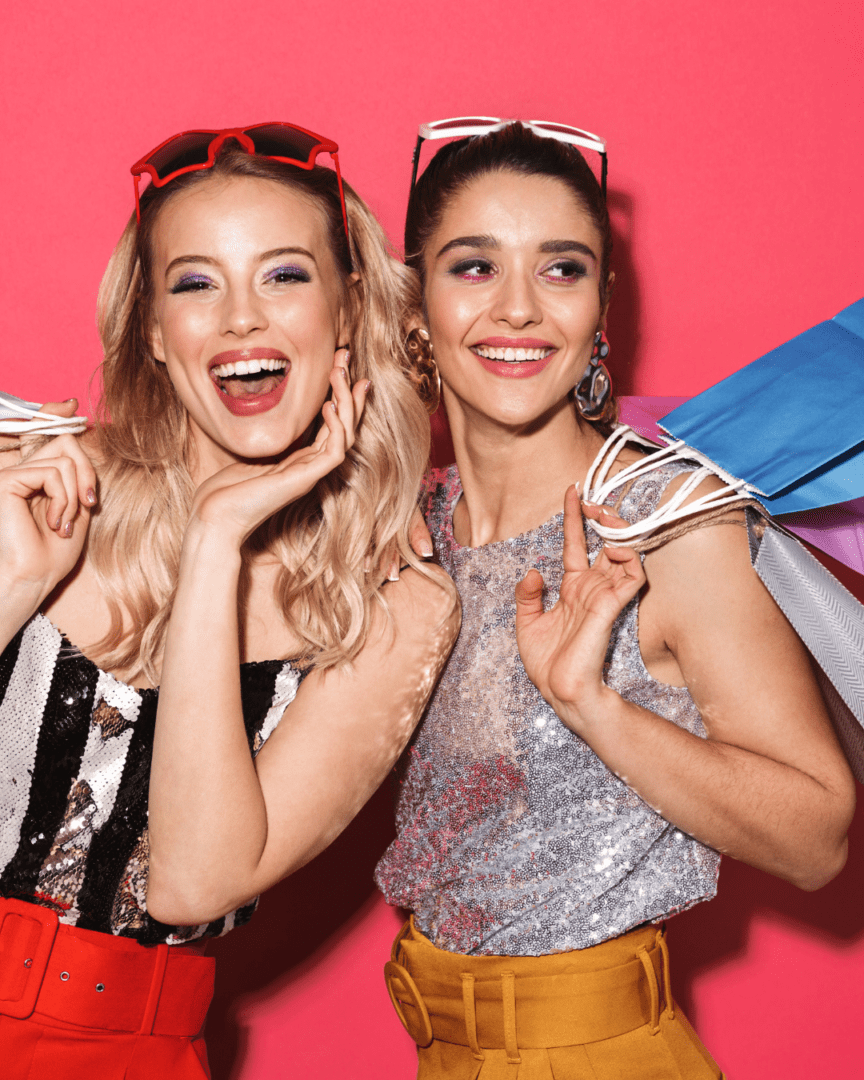 Sale
chicago • since 2017
Holiday Sale
Worried about gifts? Don't know their size or sense of style? Why not give the gift of beauty by purchasing one of our limited time offer packages<br /> of course, this wouldn't be a Glam holiday without a few sales.
Art
chicago • since 2017
Private Training
Learn the Art Behind the Glam or perfect your craft. Sign up for our private training and/or mentorship program. Financing available.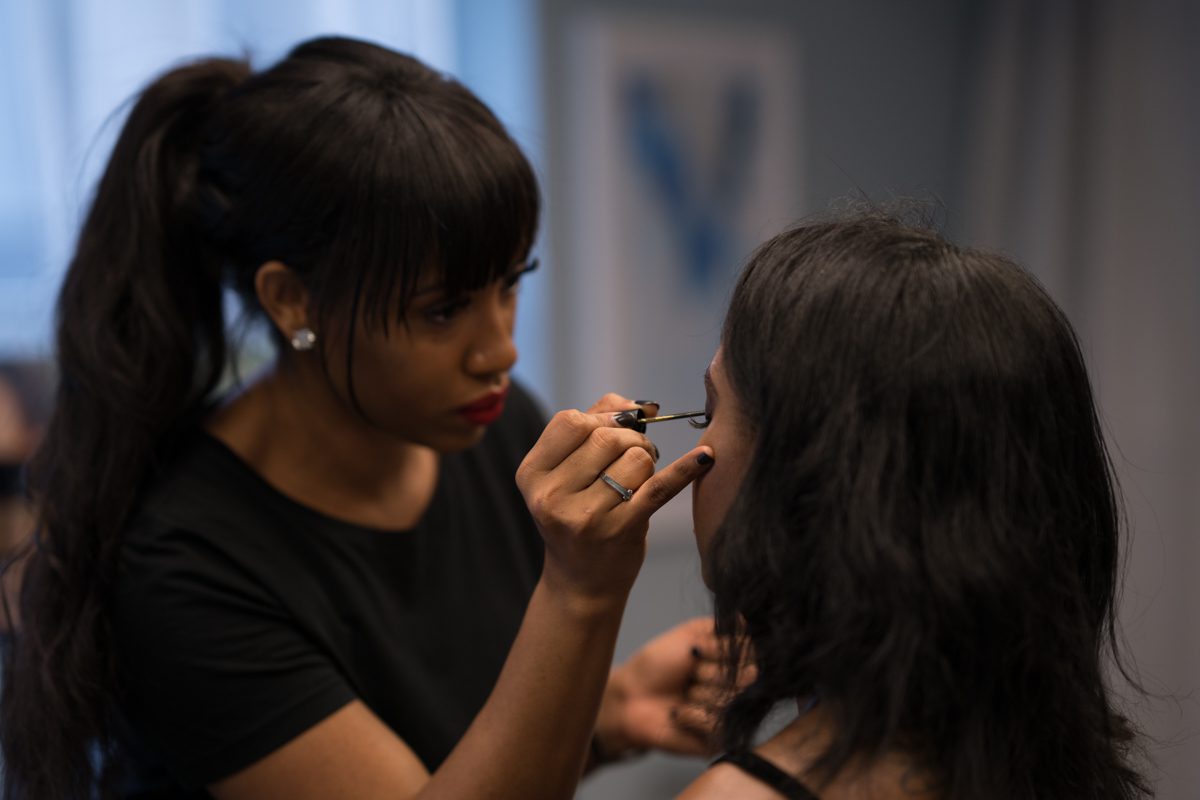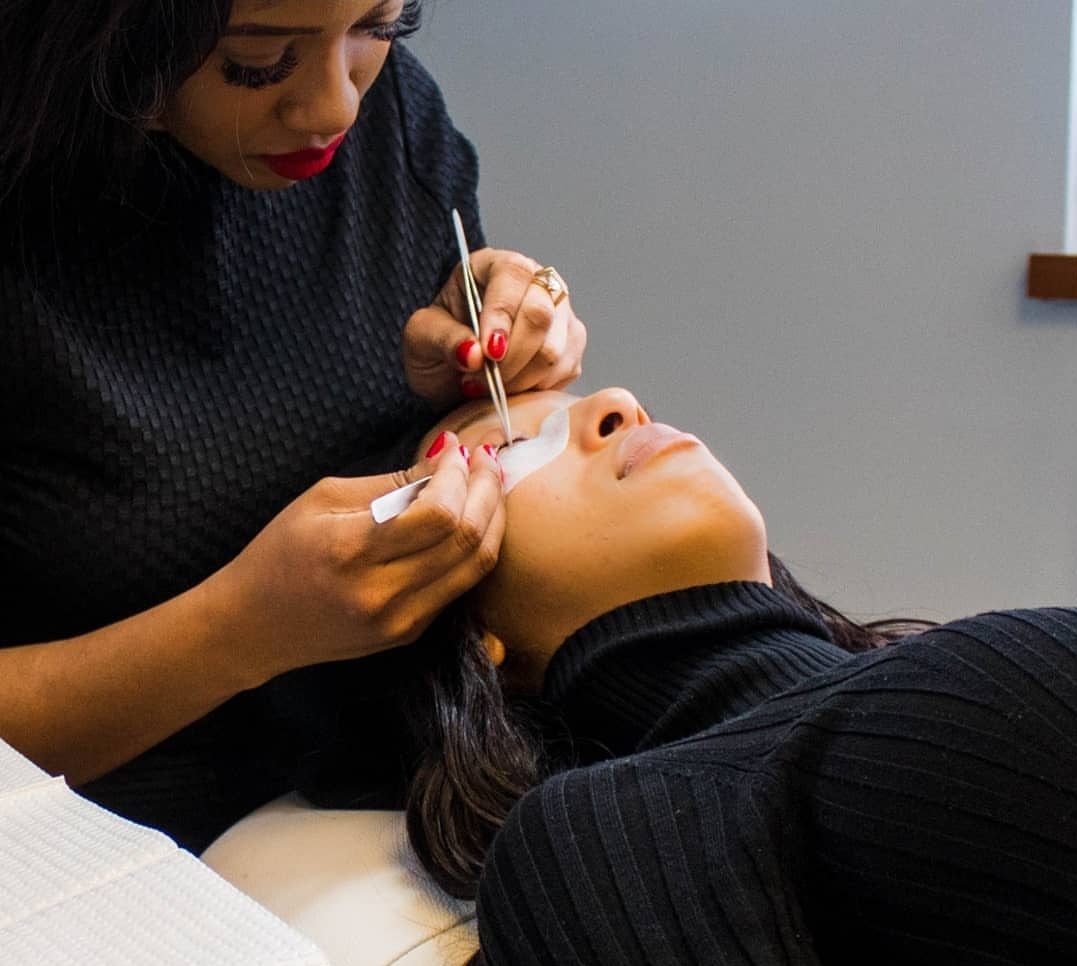 EXCLUSIVE OFFERS AND DEALS FOR OUR SUBSCRIBERS !
They said
"
Testimonial
Yashira is professional, pleasant, and gentle. Her space is relaxing and I left with beautiful brows and lashes!
Lash Lift & Tint
This was my third time going to Yashira. The amount of professionalism, expertise, and skill she has is amazing! My lashes look long and beautiful. I highly recommend!
Great wax!
I saw Yashira recently for the first time and loved her! She did a great job and it (no seriously) wasn't painful. She was very diligent and used a tweezer after to make sure she didn't miss anything. She was fun to talk to as well.
Best Brows in the Business
I first went to Yashira for a brow wax shaping and tint, and while there I was able to ask questions about Nano Brows. My brows looked so great that I scheduled a follow-up appointment for Nano Brows, and I can't be happier. I over-plucked in the 90s, but Yashira returned my brows to their full glory. I honestly cannot remember what they looked like before, and no one would ever guess the individual hair strokes are tattoos. Yashira is an artist.
Addicted
Yashira has made my lashes look 100 every single time I've come to see her. I've had classic, hybrid and volume sets and her attention to detail and artistic eye equates to beautiful results no matter what look I'm going for. She's also super responsive to the million questions I had when I was first starting out as a lash extension virgin.